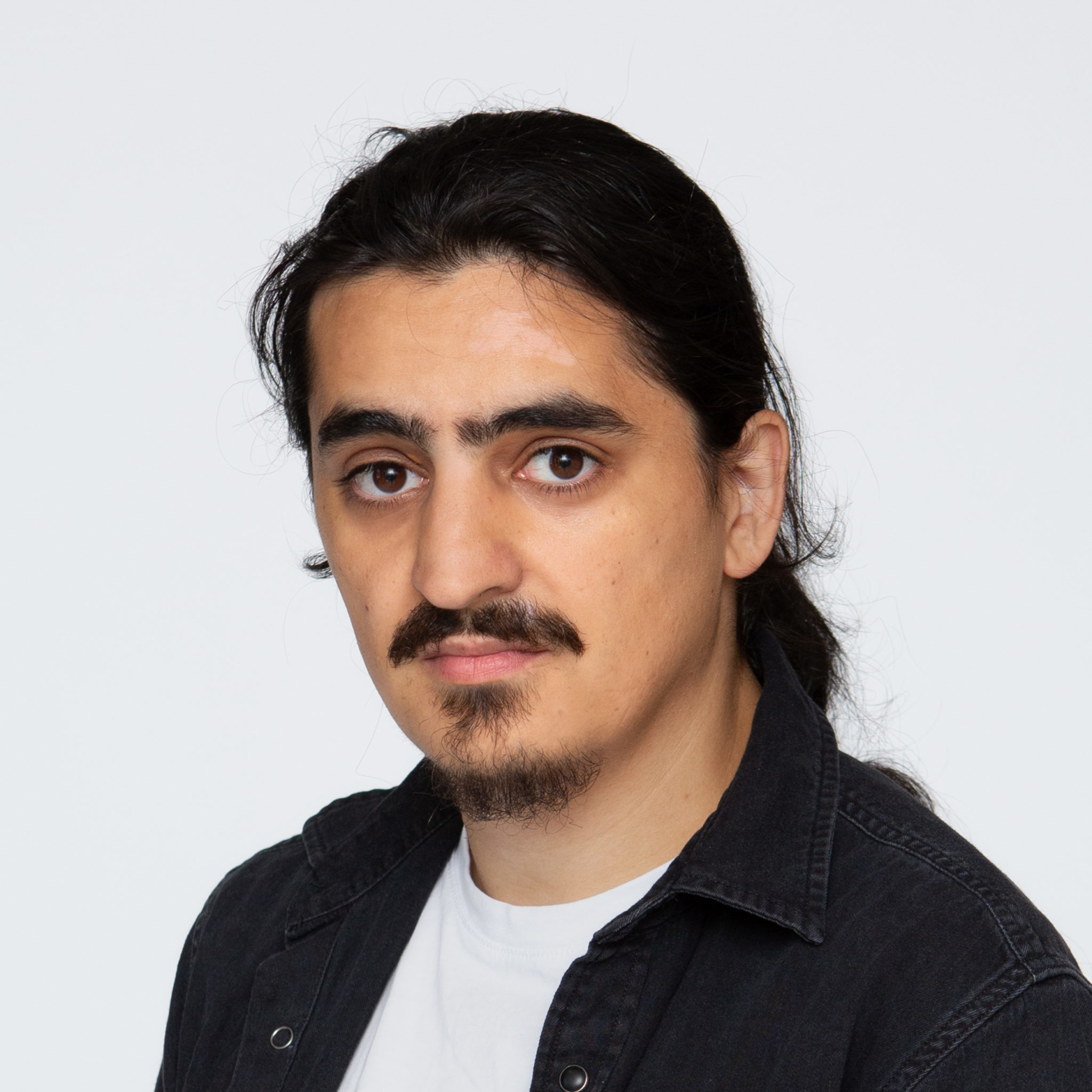 Tell us about yourself
I'm a 33 year old Automation Architect and Devops specialist, originally from The Netherlands. There i worked for years in various capacities as system administrator and non-technical roles in the NGO field. Since moving to Finland 7 years ago, I have been working in the area of Test and Process Automation combined with CI/CD in the pharmaceutical industry. In my free time I enjoy travel, photography and the occasional hobby retro-programming project to stay sharp.
Why did you choose Circles Consulting?
I've previously worked extensively with members from Circles Consulting I was very impressed by their working culture and skill level. Once the time came around to look for a new work adventure Circles was already at the top of my list. During the application process the openness on the project, management and salary structures only confirmed my wish to join.
What are you expecting from Circles?
Personal opportunity for new challenges. I'm looking forward to taking on a variety of projects where I can apply my skill set in Automation and DevOps while having to keep myself continuously on the leading edge.
What would you like to do with customers?
I'd like to be able to work together with the customer on building the foundations they can themselves grow on. Create solid architectural groundwork, top notch understandable and maintainable implementations to ensure continuity and understanding of the systems being designed and built for customers to their wishes.
What do you bring to the client as a consultant?
I hope to introduce new expertise and methodologies while also keeping a keen yet critical eye on preexisting work to ensure proper integration and acceptance.