Professionalism and passion
Circles Consulting offers experienced digital consultants. We assist our customers in solving challenging issues whilst being a driving and educating force, increasing the in-house know-how. We create new opportunities for business development.
Customer stories
Our customers' stories
We help customers across several fields of business in all their digital development stages.
24.11.2020
Konsulttiesittely – Tomi Tanskanen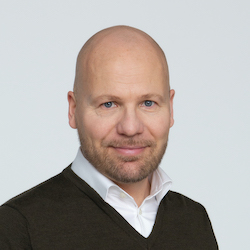 Kerro itsestäsi
Olen Tomi Tanskanen, alun perin kymenlaaksolainen, mutta pääosan elämästäni olen kuitenkin asunut Helsinki-Espoo -akselilla, josta päädyin sattumien kautta Porvooseen pari vuotta sitten. Perheeseeni kuuluu avopuoliso ja kaksi pientä poikaa.
Minulla on yli 20 vuoden  kokemus median, verkkokaupan, digipalveluiden ja -liiketoiminnan kehittämisestä Suomen suurimpiin kuuluvien palvelujen parissa.
Read more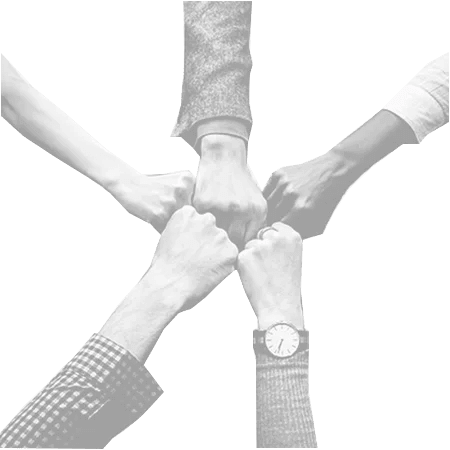 You & Circles?
Wish to join the team?
Would you like to challenge yourself, be a part of an awesome team and work with interesting projects?