Professionalism and passion
Circles Consulting offers experienced digital consultants. We assist our customers in solving challenging issues whilst being a driving and educating force, increasing the in-house know-how. We create new opportunities for business development.
Customer stories
Our customers' stories
We help customers across several fields of business in all their digital development stages.
11.09.2020
Konsulttiesittely – Denny Syed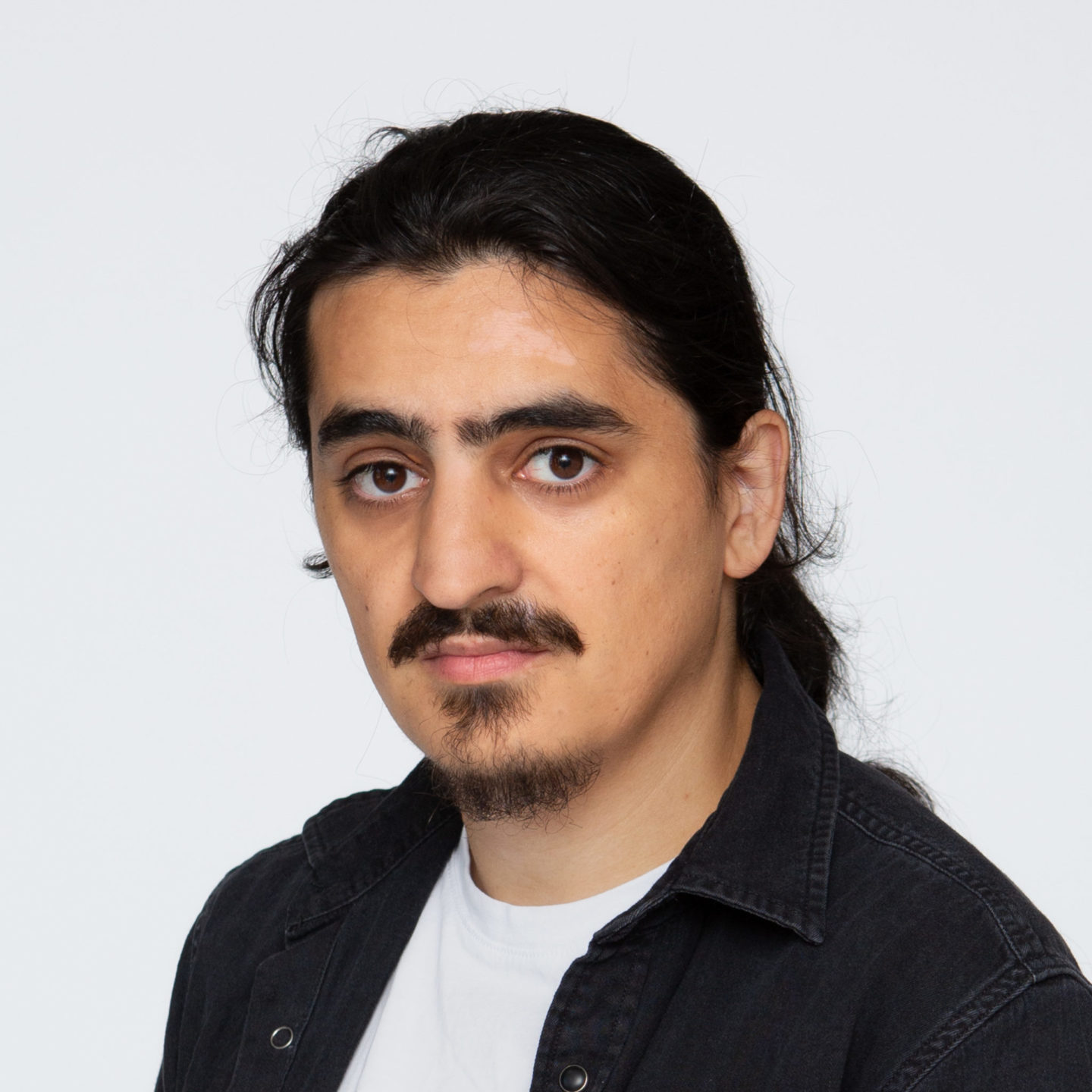 Tell us about yourself
I'm a 33 year old Automation Architect and Devops specialist, originally from The Netherlands. There i worked for years in various capacities as system administrator and non-technical roles in the NGO field. Since moving to Finland 7 years ago, I have been working in the area of Test and Process Automation combined with CI/CD in the pharmaceutical industry. In my free time I enjoy travel, photography and the occasional hobby retro-programming project to stay sharp.
Read more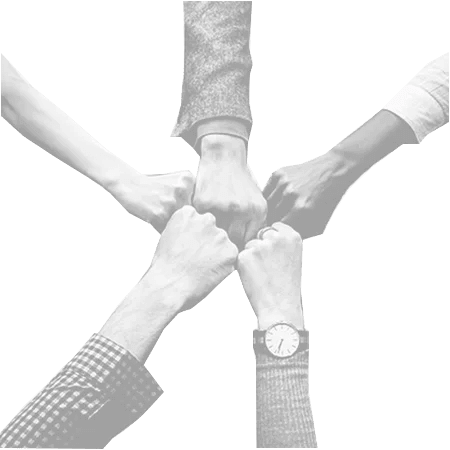 You & Circles?
Wish to join the team?
Would you like to challenge yourself, be a part of an awesome team and work with interesting projects?