Professionalism and passion
Circles Consulting offers experienced digital consultants. We assist our customers in solving challenging issues whilst being a driving and educating force, increasing the in-house know-how. We create new opportunities for business development.
Customer stories
Our customers' stories
We help customers across several fields of business in all their digital development stages.
23.02.2021
Piiritoiminta – Wilderness Circle went ice fishing
After rowing down the rapids in Ruunaa and trying a short hike at Komio, the Wilderness Circle decided to test their endurance over a fierce excursion of ice fishing. Of our party of 5 venturers only two had previous experience in such activity.
Read more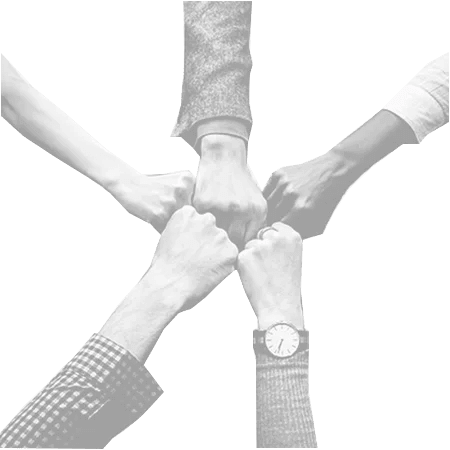 You & Circles?
Wish to join the team?
Would you like to challenge yourself, be a part of an awesome team and work with interesting projects?