Professionalism and passion
Circles Consulting offers experienced digital consultants. We assist our customers in solving challenging issues whilst being a driving and educating force, increasing the in-house know-how. We create new opportunities for business development.
Customer stories
Our customers' stories
We help customers across several fields of business in all their digital development stages.
09.10.2020
Konsulttiesittely – Juha Suokas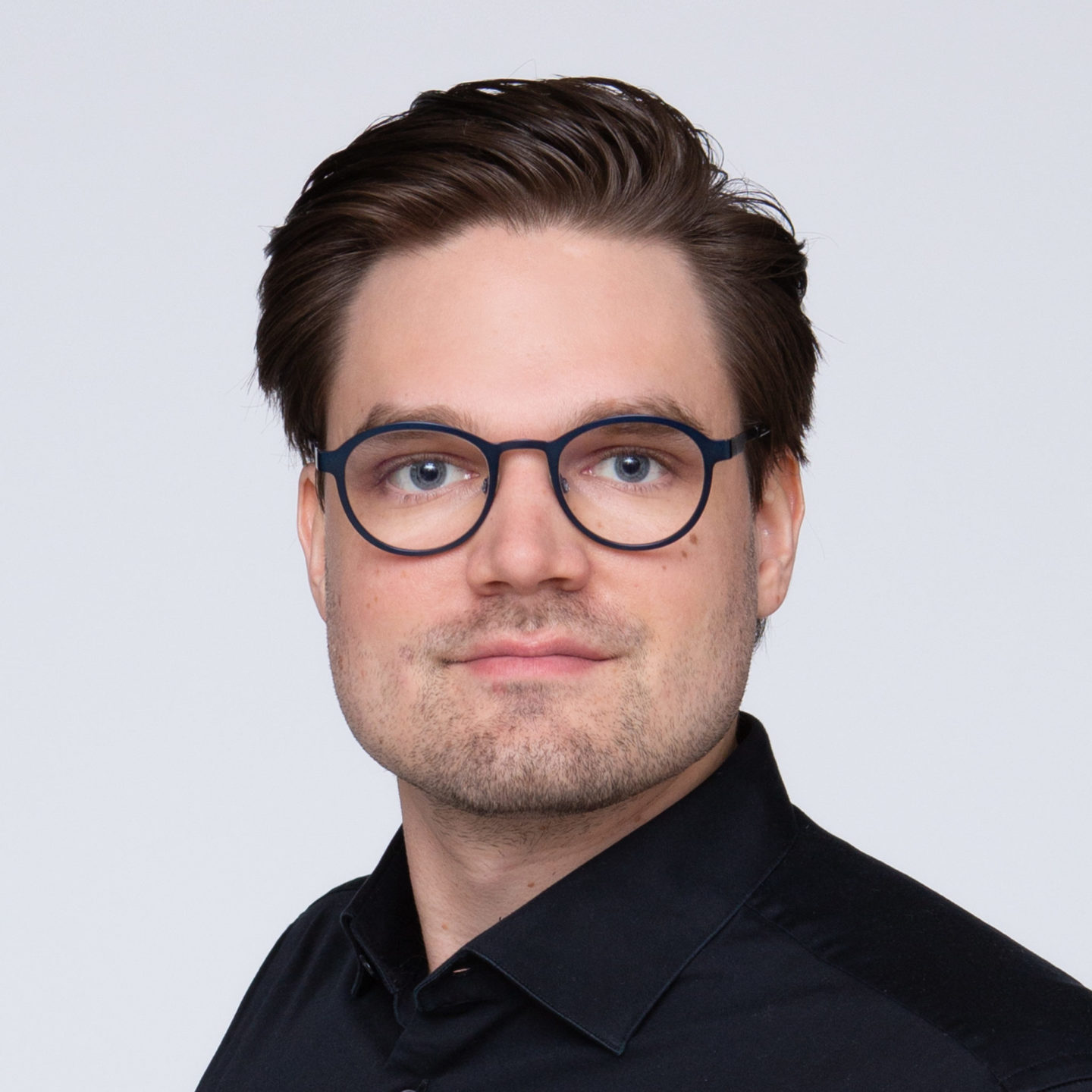 Kerro itsestäsi
Nimeni on Juha Suokas ja olen 30-vuotias sähkötekniikan diplomi-insinööri. Valmistumiseni jälkeen sähköhommat muuttuivat kuitenkin verkkopohjaisten ohjelmistojen kehitykseen. Opiskeluaikoinani työskentelin harjoittelijana isoissa suomalaisissa insinööriyrityksissä, mutta viimeiset nelisen vuotta työskentelin Singaporessa ohjelmistokehittäjänä SaaS projekteissa.
Read more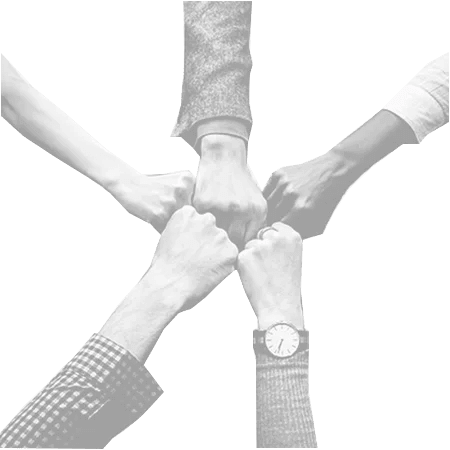 You & Circles?
Wish to join the team?
Would you like to challenge yourself, be a part of an awesome team and work with interesting projects?